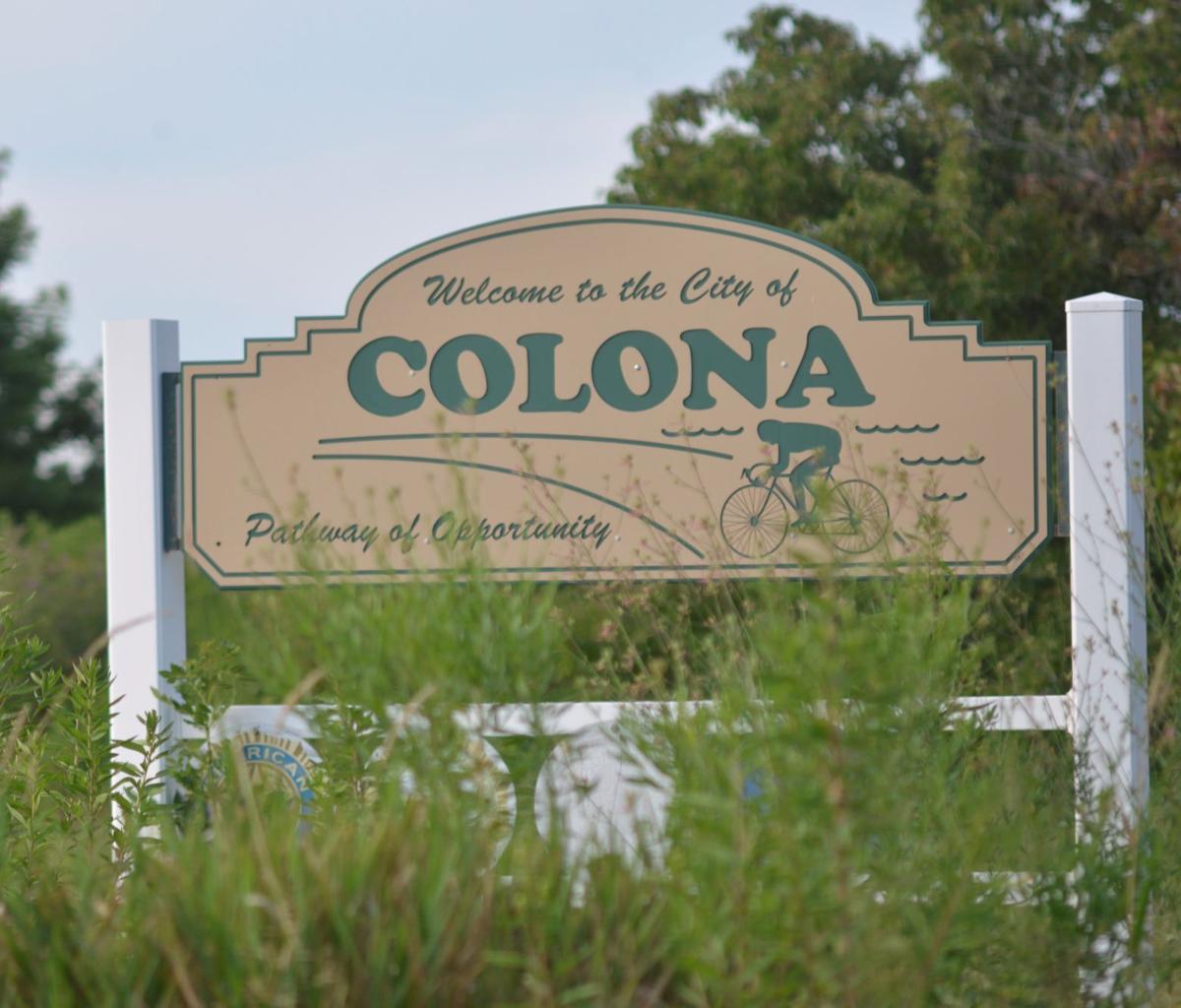 WHAT WE KNOW: Colona had an economic development director some years ago, but the position was left unfilled.
WHAT'S NEW: The consensus during Monday's committee of the whole meeting was to select a 2021 property tax levy with an increase of 9% in order to afford to add a city administrator/economic development director position. The other option presented was a 4.95% increase in the levy. The tentative proposal is to pay the person $80,000, with $20,000 coming from the city's TIF revenue and $60,000 from the general fund. Alderman Brian Johnson gave a pitch for the new position, saying it had the possibility to "bring back major dividends for the city." He said it would be good to bring in someone long-term to work on day-to-day operations of the city.
"We don't have anybody fighting for the city of Colona on a day-to-day basis," he said, comparing the city to a rudderless boat. "We'll miss some opportunities if we don't have somebody driving our boat for us."
Mayor Rich Holman said like the aldermen, he had another full-time job and couldn't put in 40 or 50 or 60 hours a week on city business. He said the city had failed to get ahead in the past and "it's because of not having the tax base." Holman said he knew developers were interested in Colona; as an example of that interest he is meeting soon with people who want to put in a new gas station on Route 6. Alderman Mick Painter also felt a city administrator would be money well spent.
"We need somebody to come in here that's educated, that knows what they're doing. We're going to pay more now, but just to sit here and do nothing is really not good. We have the room to grow." The 9% levy increase would mean a $32 or $33 increase in taxes per $100,000 home, according to Treasurer Jen Legare. A public hearing on the levy was set for 6 p.m. Dec. 13 with a vote later that night.
WHAT'S NEXT: Aldermen were also asked to think over signing an on-call contract with EnviroNET Inc. engineering firm. Roger Geiken, engineering consultant, told aldermen he has been working in Colona with Green Rock since 1975. He cited two past grants — one for a Green Rock sewer improvement and the other for the Hennepin Canal bike path — and said he would be able to assist with writing grants moving forward. Company President Molly Newell was also in attendance. An agreement will be placed on the Dec.13 agenda.