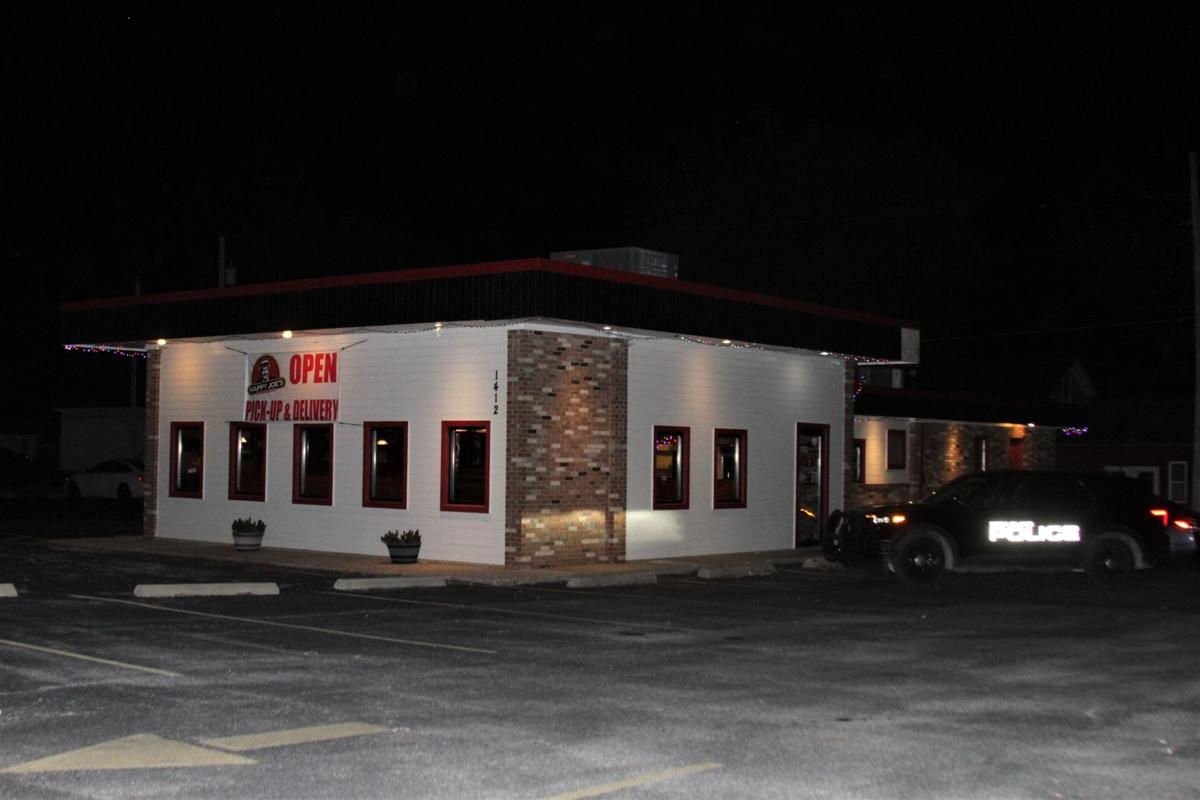 Moline police on Wednesday continued the investigation into the armed robbery Tuesday night of LollyPalooza Art and Glass.
Police said that two men, described as Black men wearing dark colored hoodies and jeans, walked into the store, located at 1722 10th St., at 7:24 p.m. One of the men had a handgun. The men took cash from the register and fled the scene.
Police said the suspects are described as being between 5-feet 8-inches tall to 5-feet-10. Both were wearing masks.
At about 8:29 p.m., Happy Joe's Pizza and Ice Cream, 1412 30th Ave., Rock Island, was also robbed at gunpoint.
No injuries have been reported in either incident.
Police have not said if the two robberies are related.
Police ask that anyone with information about these incidents to call the Rock Island Police Department at 309-732-2677, the Moline Police Department at 309-524-2142, or Crime Stoppers of the Quad-Cities at 309-762-9500, or submit an anonymous tip via the "P3 Tips" mobile app or submit a tip online at "qccrimestoppers.com."