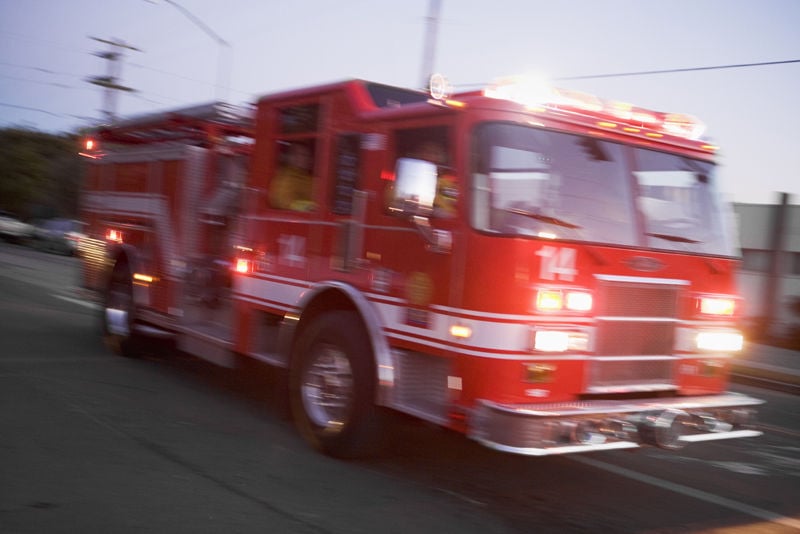 No one was injured in a building fire Sunday night in Davenport.
The Davenport Fire Department responded to the 4500 block of South Concord Street at 10:34 p.m. Sunday, according to a news release from the fire department.
Smoke and fire were showing from the building when firefighters arrived. The fire was fought from the outside because of the building conditions. No one was in the building at the time of the fire.
Fire crews remained on the scene for three hours extinguishing the fire. MidAmerican Energy helped with utility control at the scene.
The cause of the fire is still under investigation.